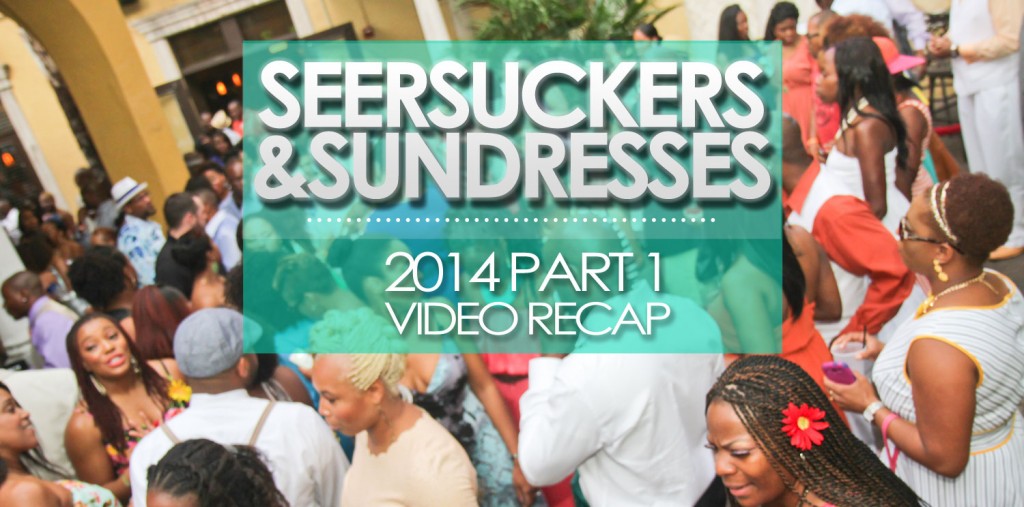 This re-cap video says it all!  Once again, we have to say thank you to everybody who came out this weekend to SeerSuckers & Sundresses Part One!
What a roller coaster of emotions, from the concert next door, to the tornado watch we had 1 hour before doors open. But guess what, the storms broke, the clouds cleared, and we had one of the best events yet!
Part Two is coming on April 26th, so get your tickets today.

TGAINES.SEERSUCKERS FINAL from Tramaine Gaines on Vimeo.
Video by Spotlight Specialists Productions