Established in 2010, we bring unique, creative, professional vibes all year! Known for our innovative concepts, professional atmosphere, and amazing energy, T.Gaines Entertainment is the go-to for Central Florida professionals and companies trying to break free from the norm.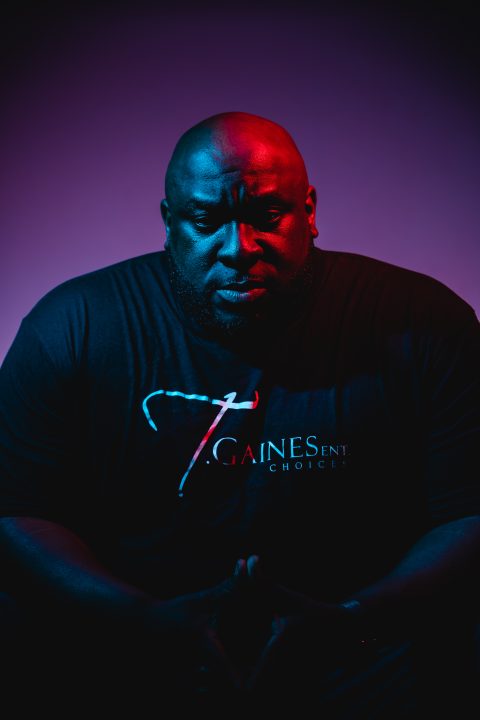 T. Gaines is a Florida native who has been bringing new and exciting events to young professionals throughout Central Florida for over 10 years. Tramaine attended the University of Kentucky where he pledged Omega Psi Phi Fraternity, Inc.  He was an Offensive Lineman on the football team and graduated with a degree in Telecommunications.
An innovator in the party space, T. Gaines brought new and creative event ideas to his audience. His concepts have included:
The Culture Day Party
Orlando Mardi Gras
Silent Noise
The Taste Lounge
Pro Bowl Day Party
Having worked with some of the hottest talent in the US like DJ's Trauma , Don Hot, Pnut, Suss One, & M-Squared,  he has an unmatched eye for talent.  He also utilized his influence to play a pivotal part in gaining access to premier venues in Central Florida.
T. Gaines also ventures in the Corporate space where his talents help him promote brand awareness & sales for clients & sponsors.  He has proven results and has partnered with many brands such as McDonald's, Sprite, Pepsico, Ford, The Leach Firm, Jack Daniels, City of Orlando, Morgan & Morgan, Osborne & Francis, Frito Lay and many more.