PlayDate Orlando is back on Friday, May 9th!
Spring into fun at Harry Buffalo. Doors open at 9pm.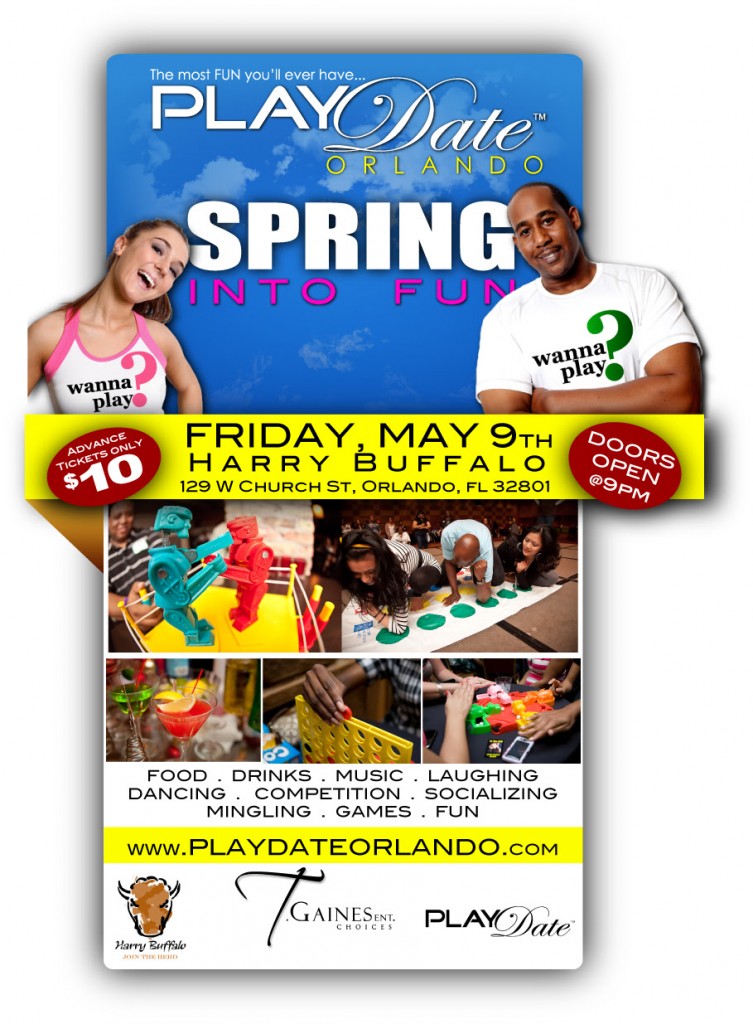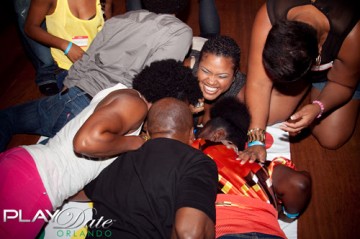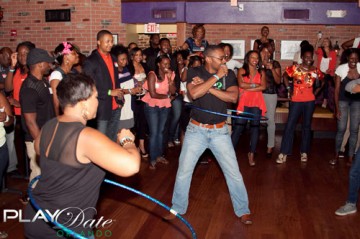 PlayDate is the flagship of Timeless Brands. It is a high energy alternative t the typical night out, corporate party, or sponsorship event. The concept draws large diverse groups of people together to interact in a social setting based on playing interactive games.