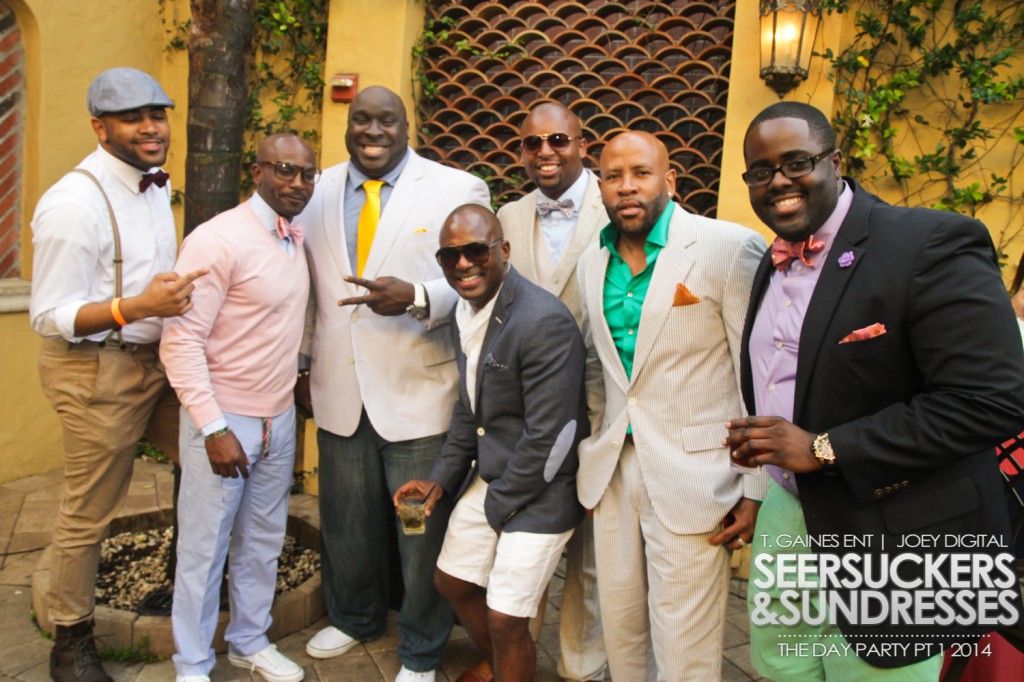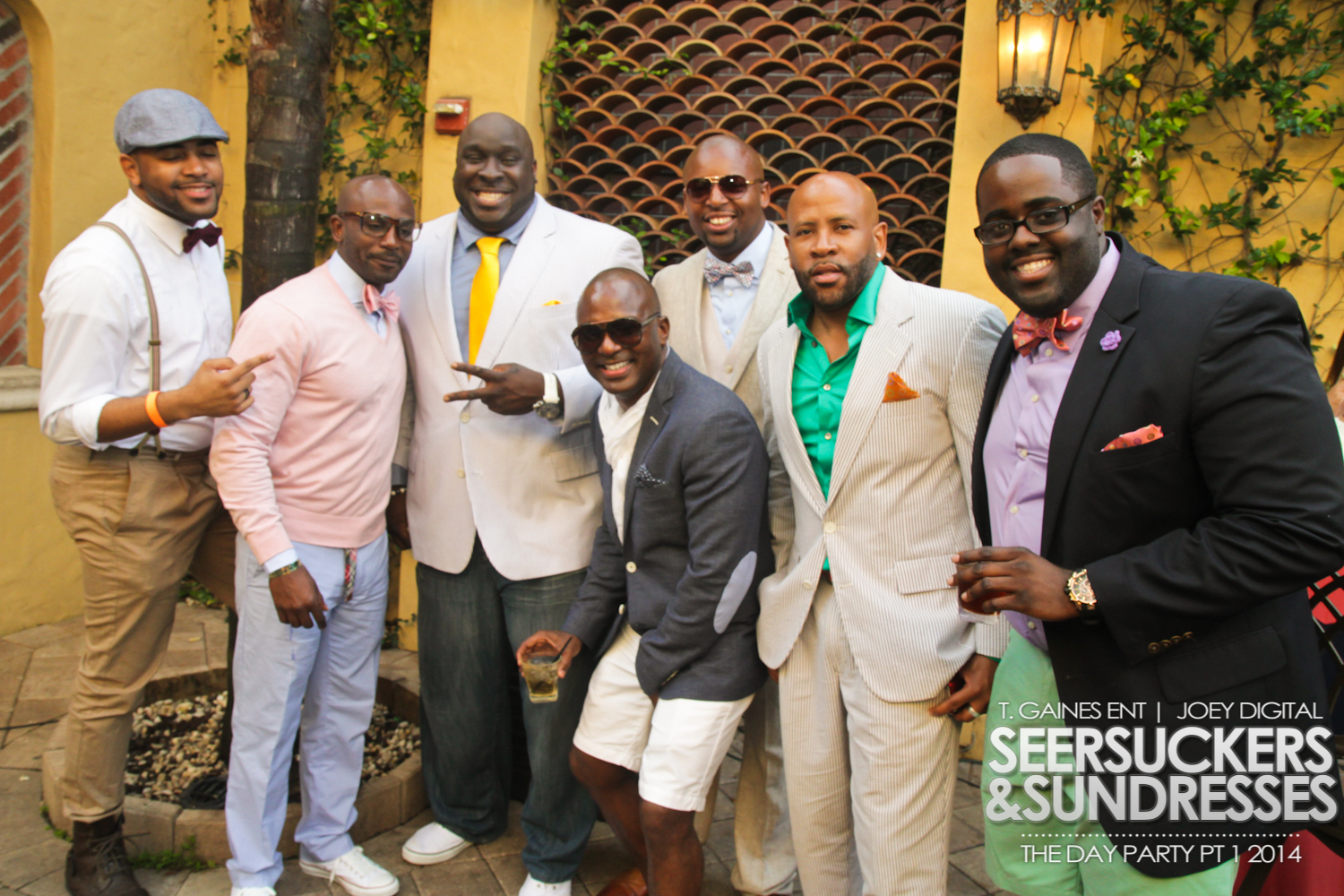 Thank you to everybody who came out this weekend to SeerSuckers & Sundresses Part One!
What a roller coaster of emotions, from the concert next door, to the tornado watch we had 1 hour before doors open. But guess what, the storms broke, the clouds cleared, and we had one of the best events yet!
Thank you for taking the ride with us!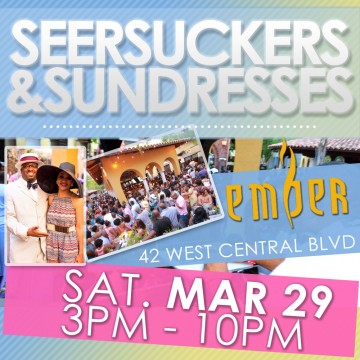 Venue : Ember Orlando
DJ's : DJ LS One & DJ Ghostrider
Sponsors: