T. Gaines Entertainment hosted the Project Urban Legend (P.U.L.) Tailgate for the UCF vs South Carolina football game. P.U.L. provided free food and games to the crowd while promoting the upcoming featured film.
This thriller will premier Winter 2013. P.U.L is set in the the fall of 2012, when police found footage of five documentary filmmakers on a camping trip. The events that take place will shock moviegoers to their core.

Official Trailer: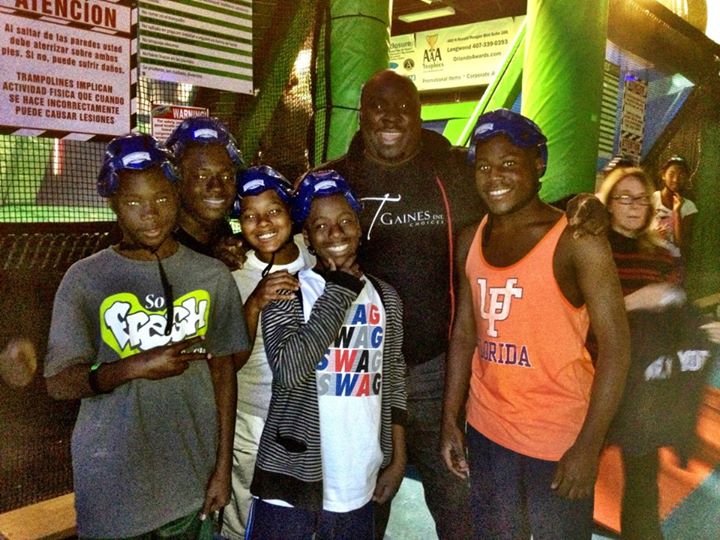 The kids that I mentor have worked hard this year.  In order to celebrate, we had an entire "Man Day" / sleepover.    We kicked off the day by pigging out at Wing house, then moved on to the fun…
We had a blast at Rebounderz, went to see G.I. Joe, played pool, and closed out the evening with a 2K13 Tournament.