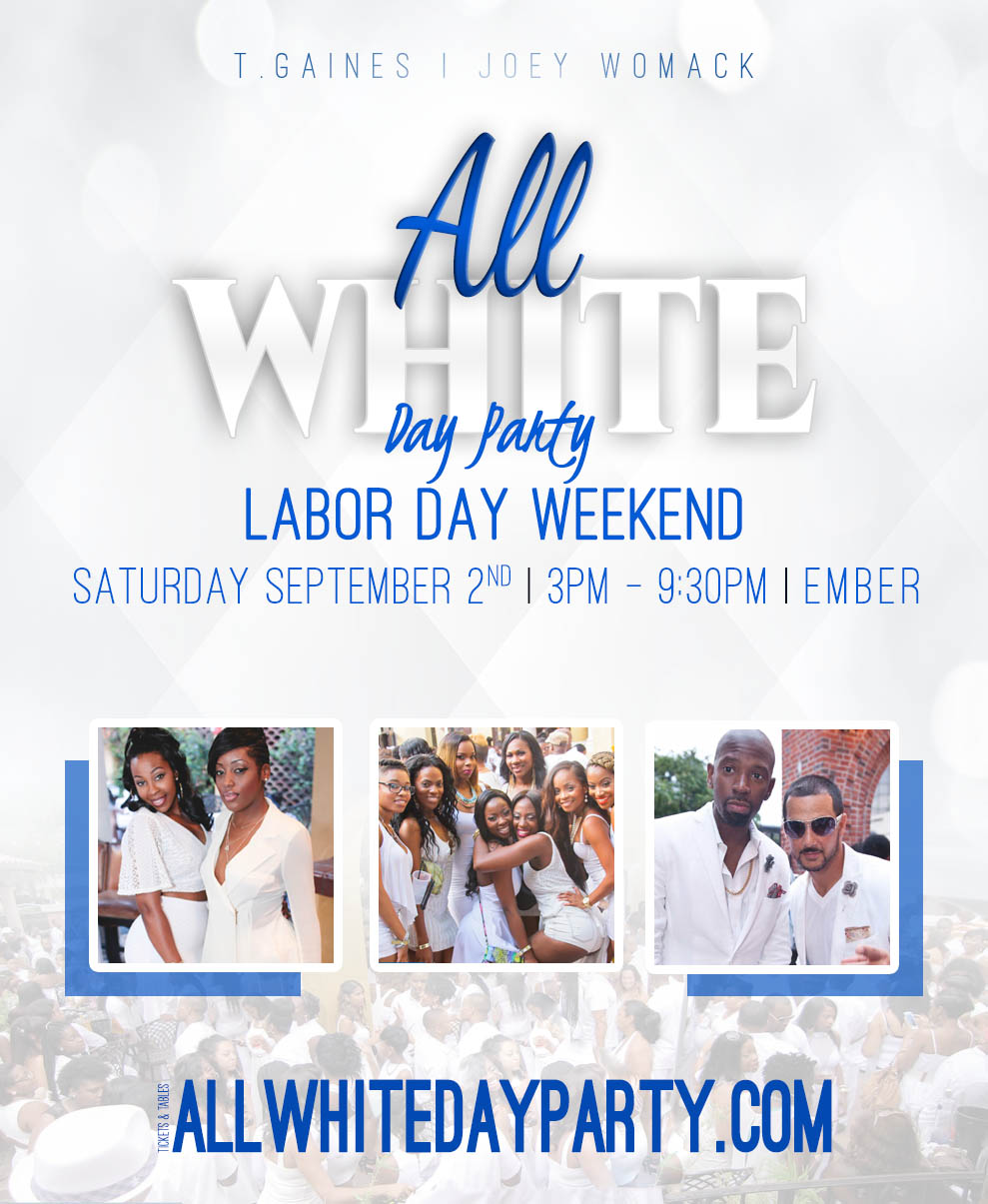 The All White Day Party Returns this Labor day, September 2nd. Tickets below.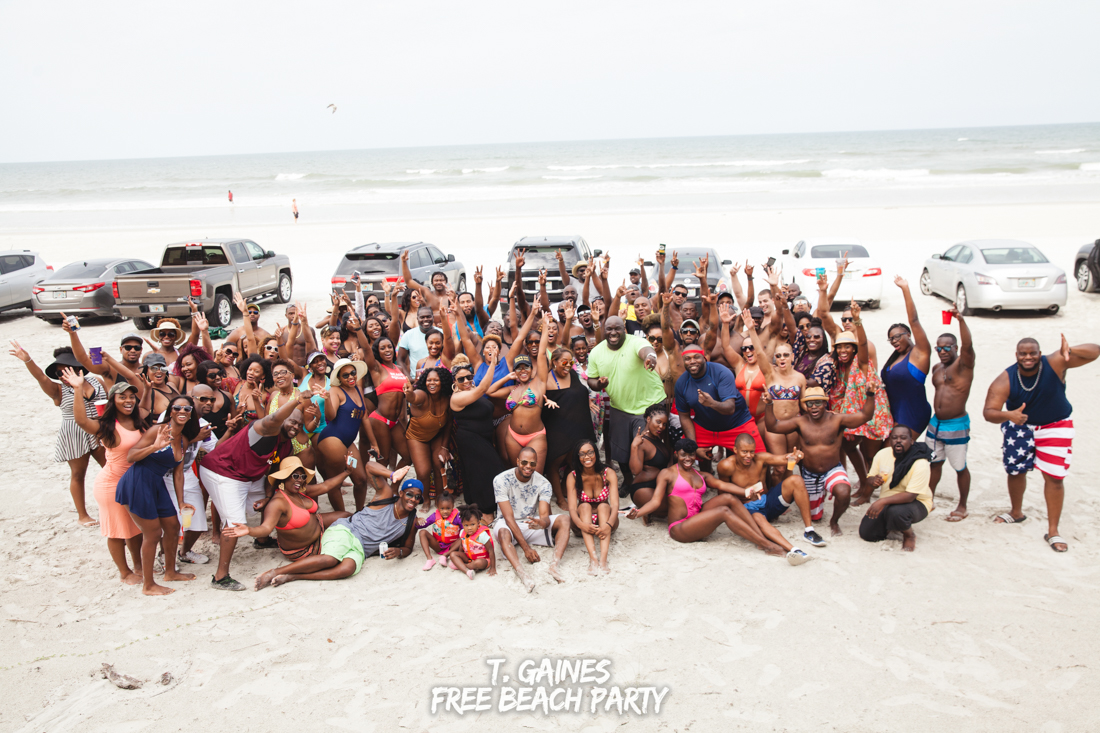 This year was one of my favorites! I'm so blessed to do what I love for a living. It's not always about the money, for me it's bringing people together.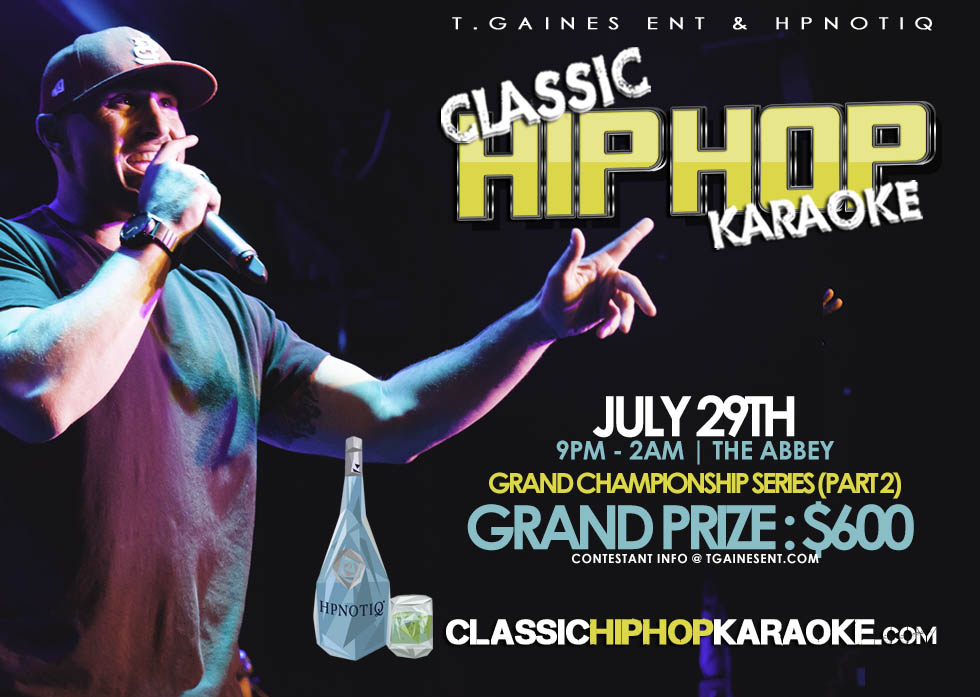 Part 2 of the Hip Hop Karaoke championship returns to the Abbey on July 29th. To compete for the $600 grand prize, click here for more info.